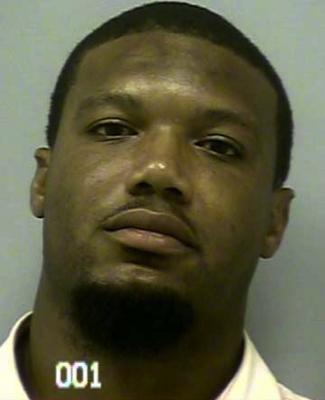 Michael Turner's DUI arrest last night after his Falcons beat Peyton Manning and the Denver Broncos treated fans to another soothing yet empty team statement that tells nothing. Most NFL franchises have the routine down pat. For those that don't, This Given Sunday shares this template of what to say when the fertilizer hits the ventilator.
The [insert team name here] are aware of the matter involving [insert player name here] that happened last night at [insert late hour, usually after midnight, here]. We are [concerned / distressed / alarmed, whichever works best] that the incident occurred. Since this is a matter of law enforcement, we shall issue no further statements until the conclusion of the investigation. [Whew! Now, we have time to make a panicked call to NFL Security and to NFL PR. to fix another dumb shirt player problem.]
We'll leave it to Mr. Turner to explain why he was still out at 5:00 AM after a hard day at the office, and why he wasn't sober enough (allegedly) to pass a field sobriety test four hours after the last whistle.
Accusations are not convictions. We echo Jonathan Vilma's sentiment about the commissioner – show me the proof. Until then, expect teams to scratch their heads when bad news hits and then issue innocuous statements like this one.
Image source: Michael Turner's mug shot found on thehollywoodgossip.com.